Regular price
Sale price
$10.00 USD
Unit price
per
Sale
Sold out
Our fine tip, hypoallergenic Face Buffer is designed to gently exfoliate dead skin cells while cleansing blackheads and excess sebum from your pores. Reveal bright, healthy skin without stripping your natural skin barrier. This high quality silicone beauty tool is antibacterial and dishwasher-safe making it a long lasting, quick drying, sustainable solution that is 35x more hygienic than a face brush or washcloth!
Materials

Food grade silcione: hypoallergenic, anti-bacterial, non-toxic, BPA-free, phthalate-free, latex-free, odor-resistant, mold-resistant & stain-resistant, sustainable and recyclable!
Use & Care Instructions

Use: Wet the Face Buffer and apply a dime size amount of your favorite face wash to the tool. Apply to the skin in circular motions -OR- wet your face and lather with soap first, before utilizing the Face Buffer - your choice!  The tool's design is ideal for getting into hard to reach crevices, like the folds around your nose, and its ergonomic shape ensures you thoroughly clean every inch of your face, neck, and décolleté.

Care: Simply rinse and hang, or set out to dry. Should you feel that the tool needs a deeper clean, place it in the dishwasher in the top rack and run a regular wash cycle.
Dimensions

3.0" length

2.5" width

1.5" height
Shipping

All products ship for free in the USA!
Share
View full details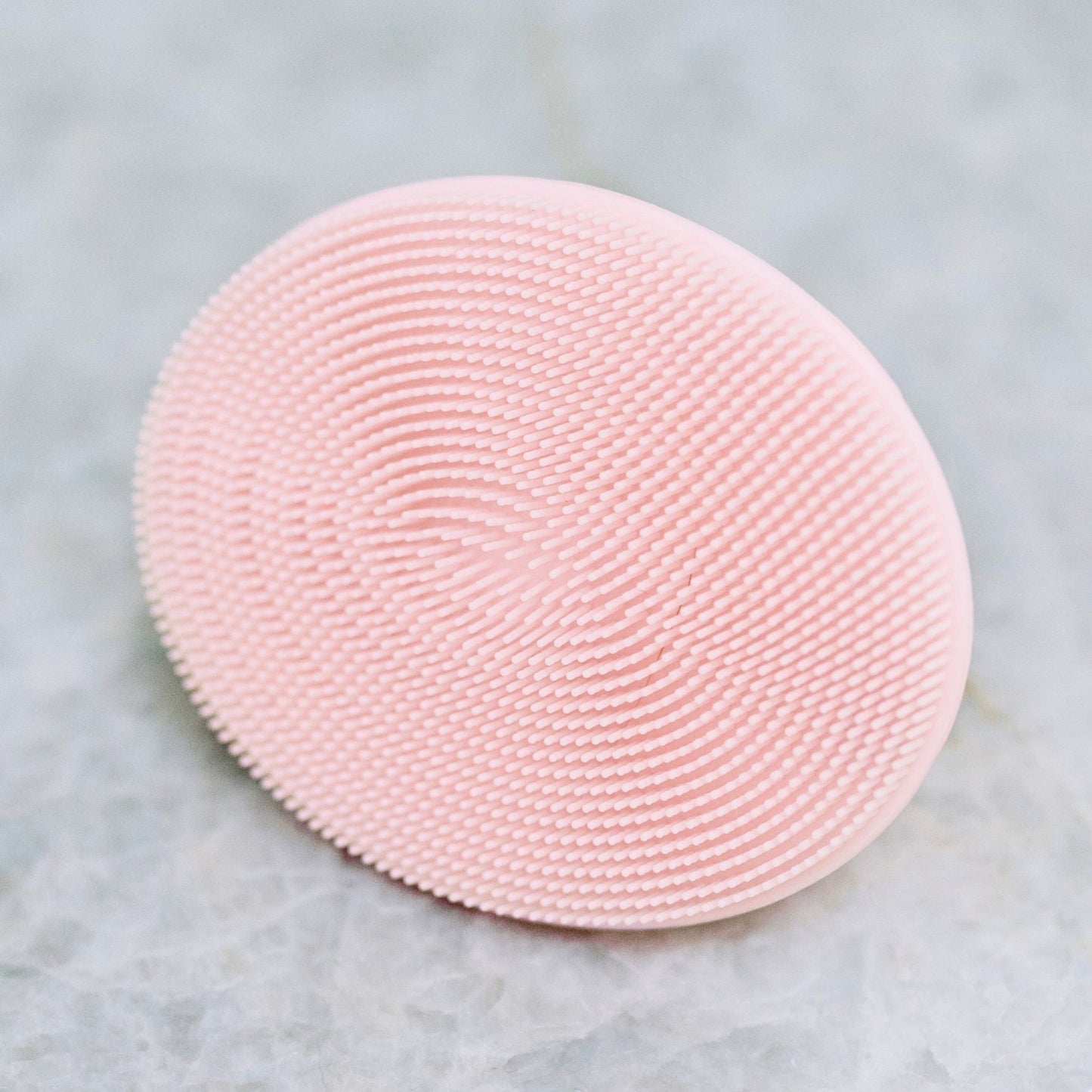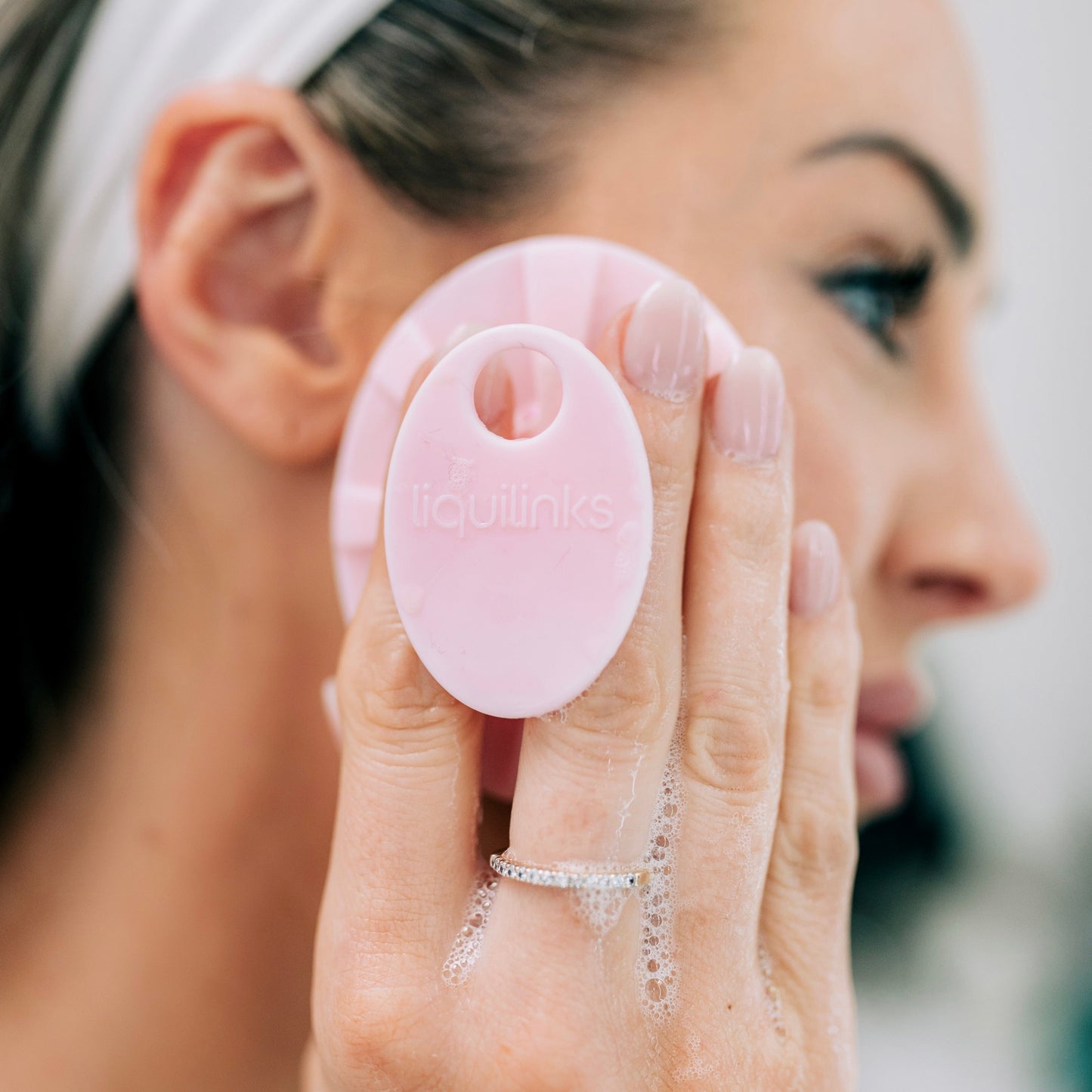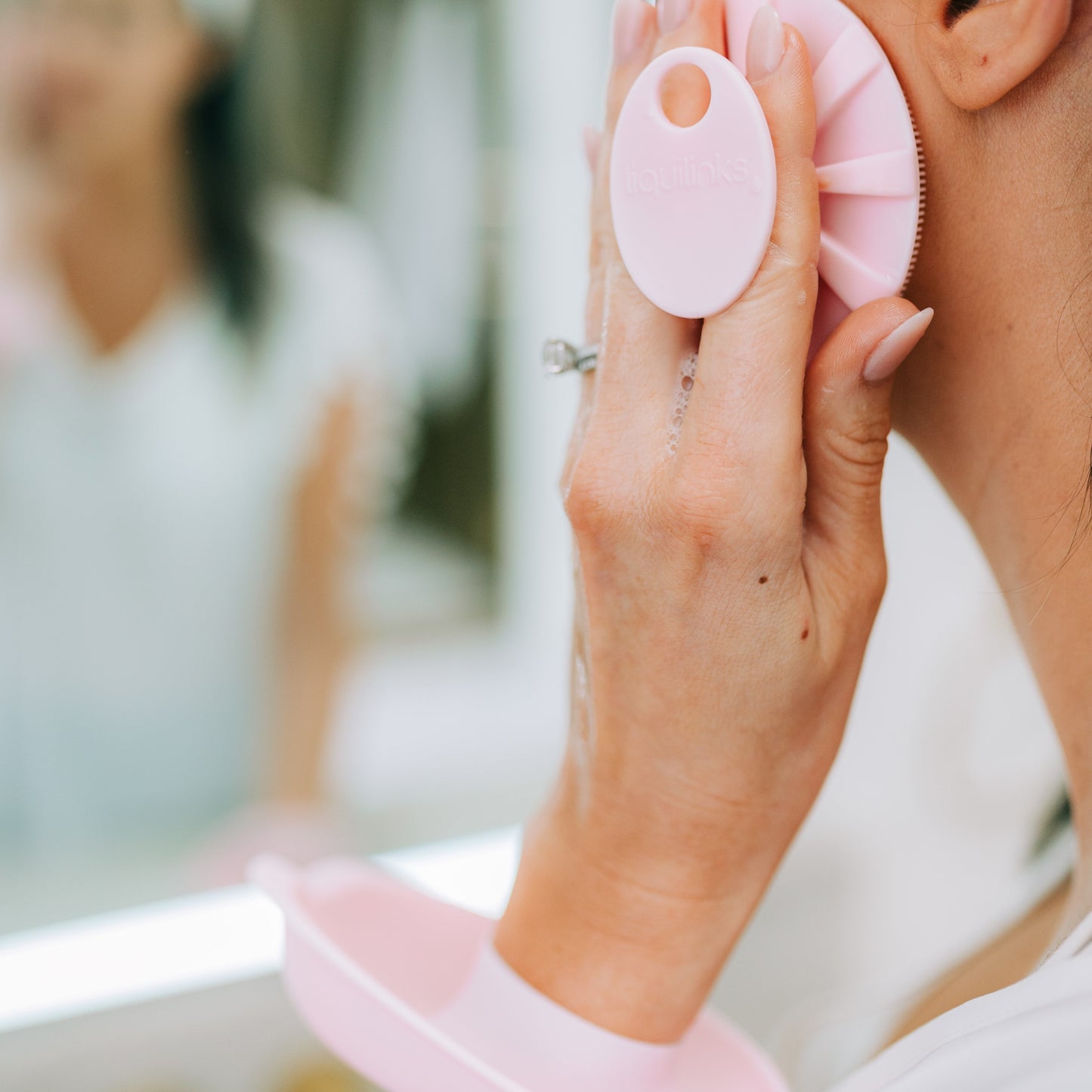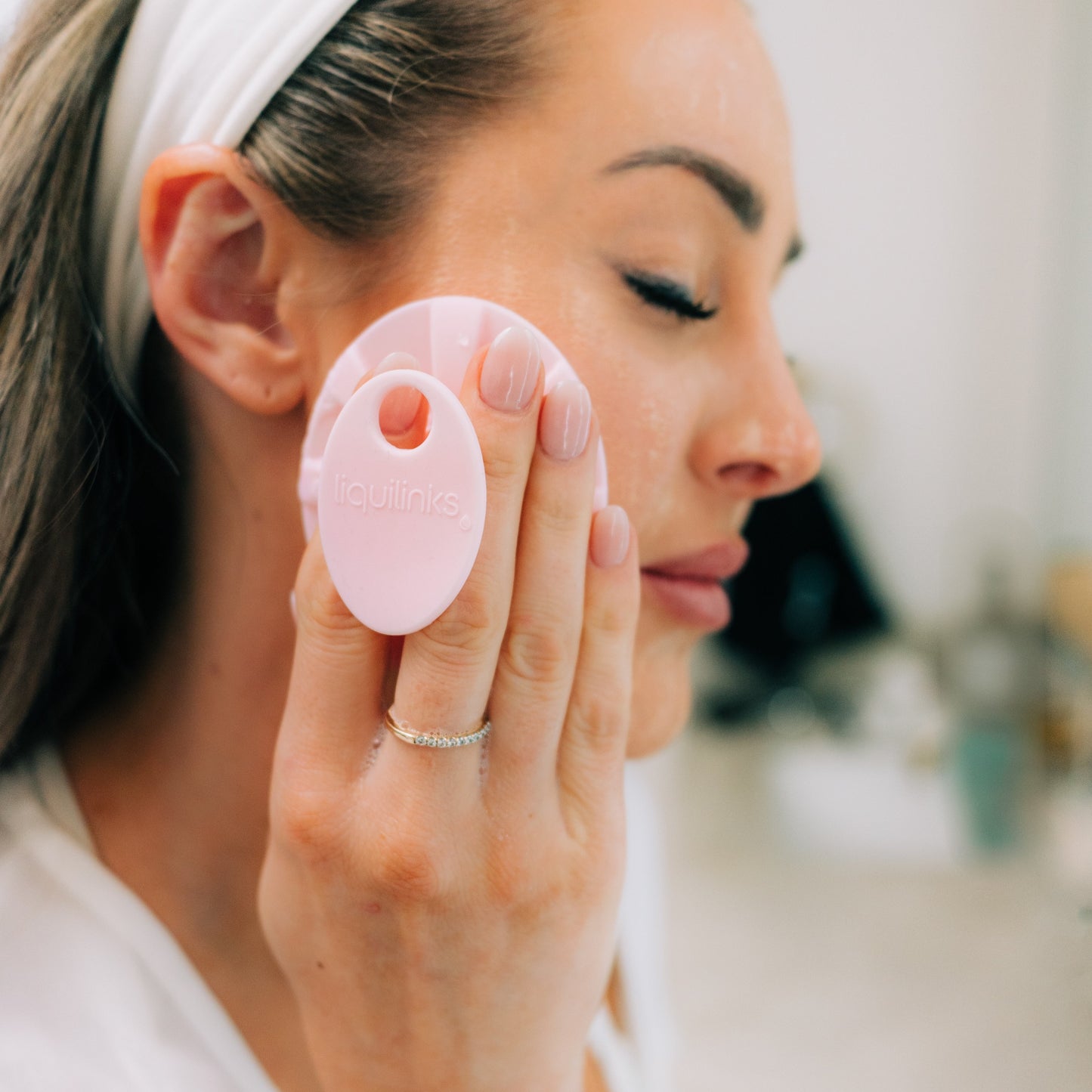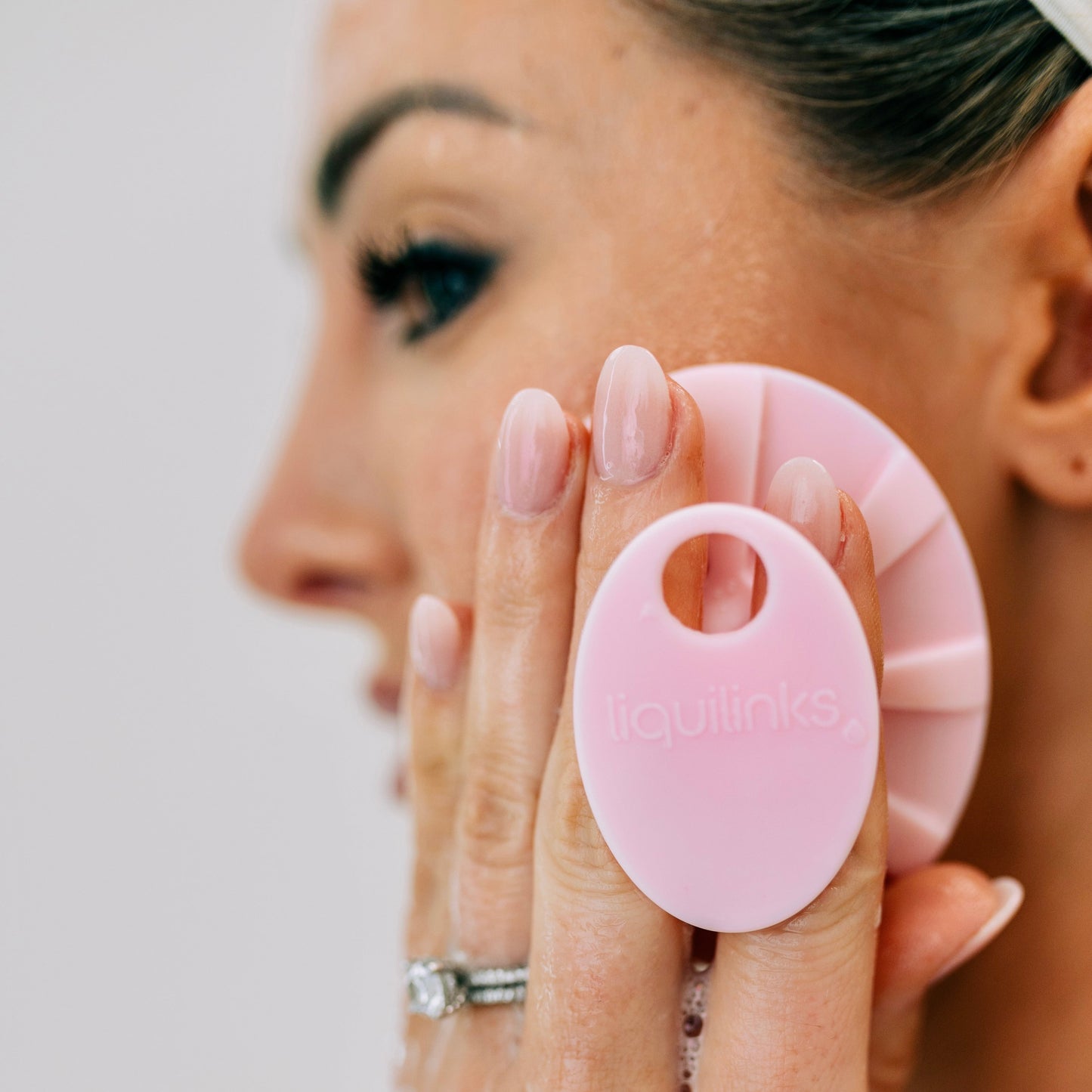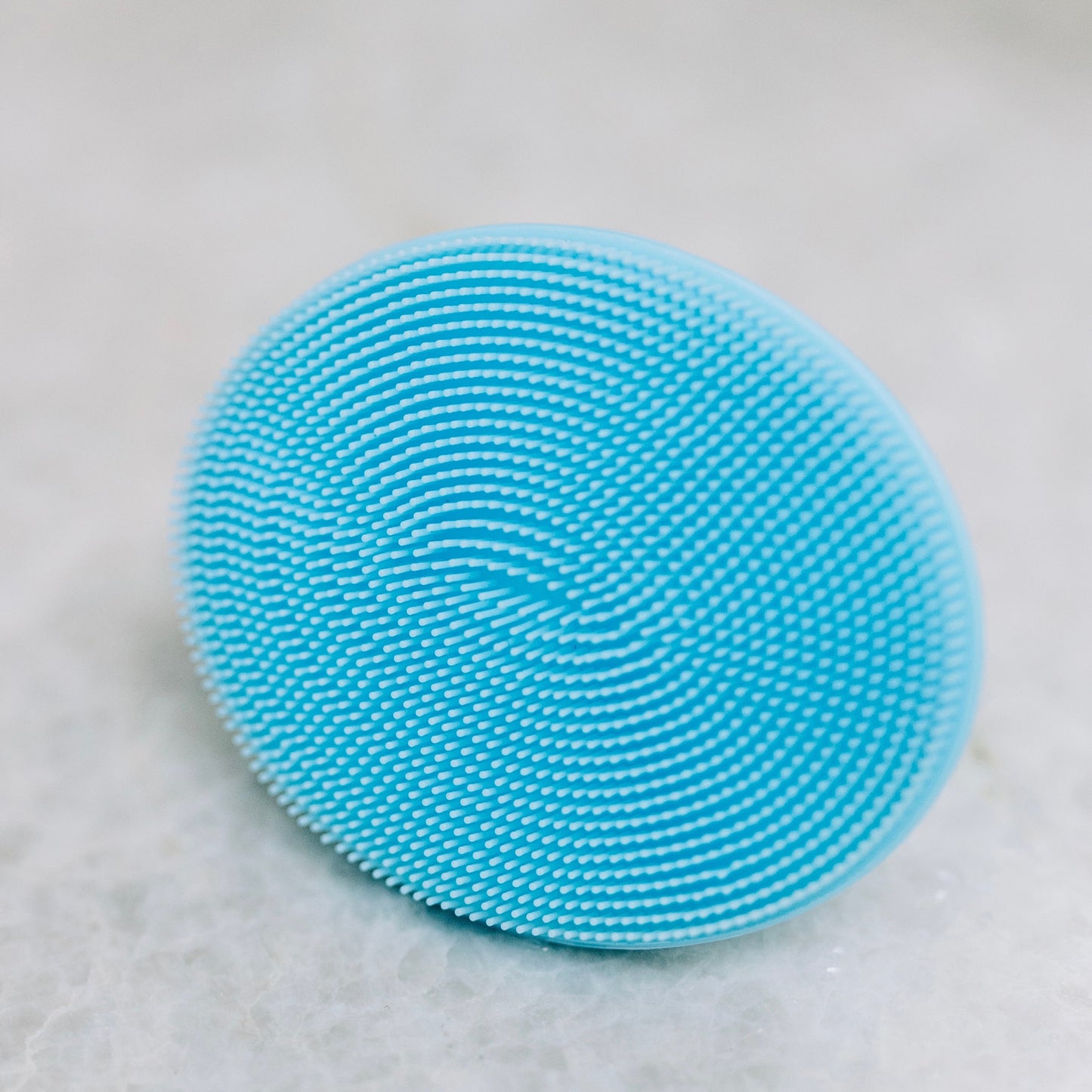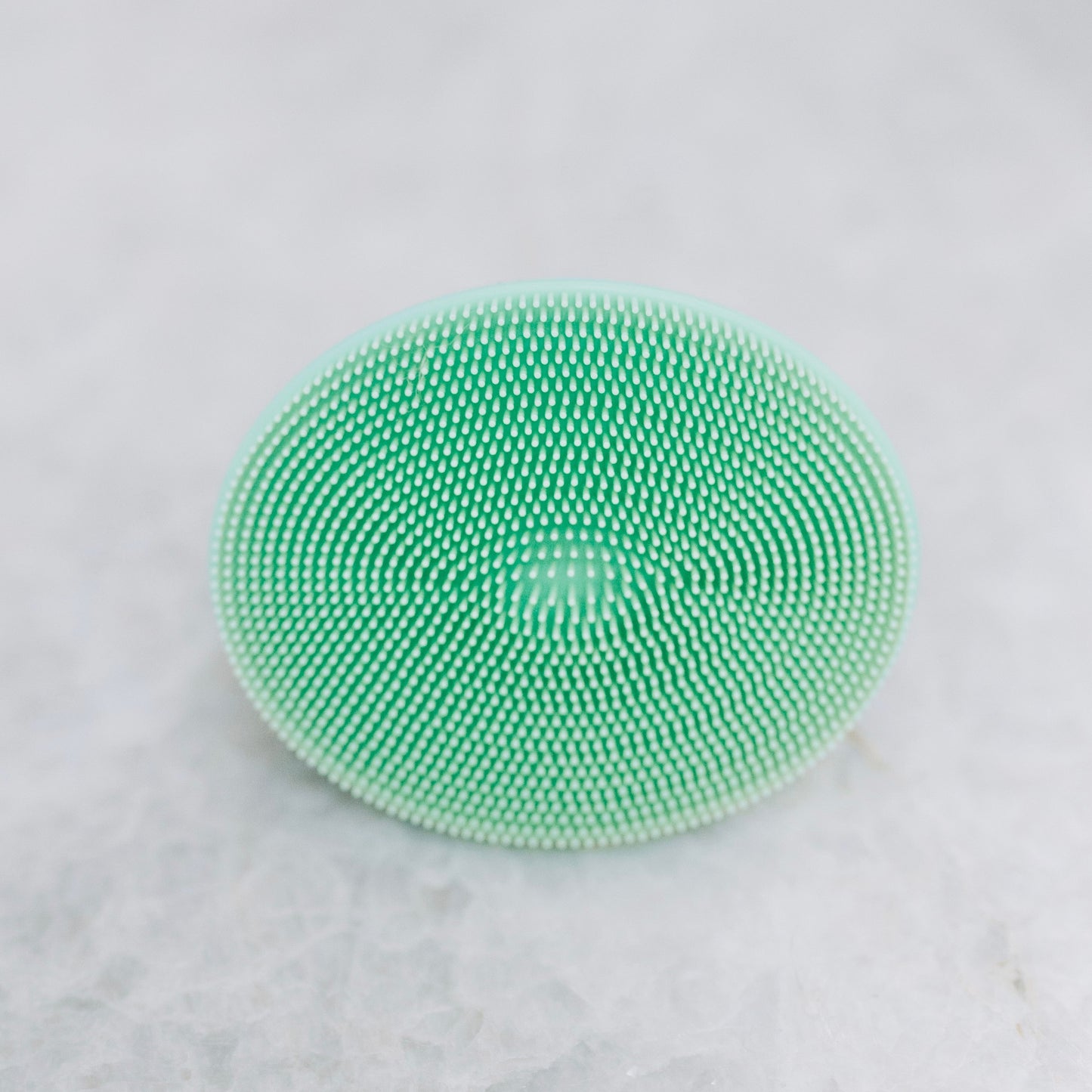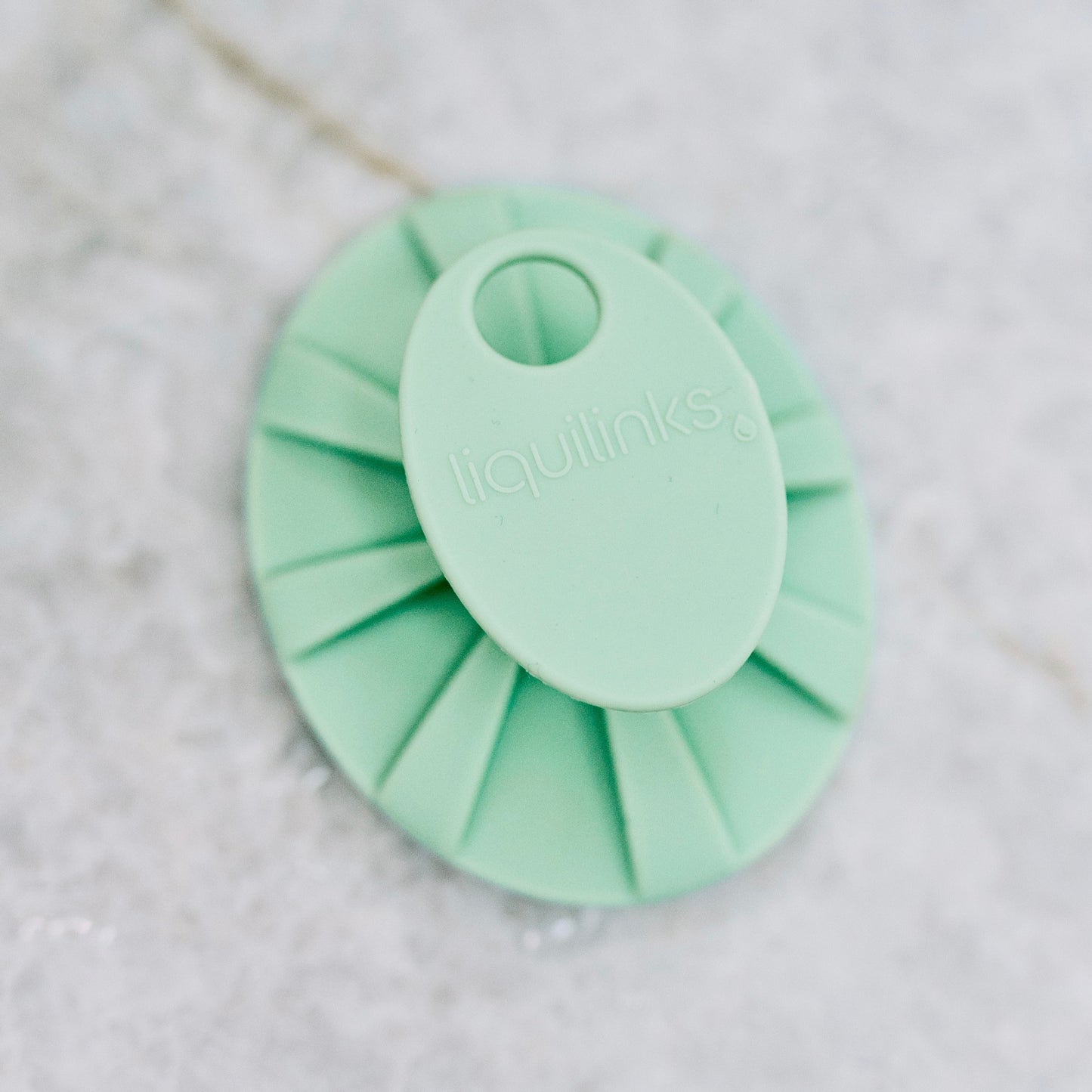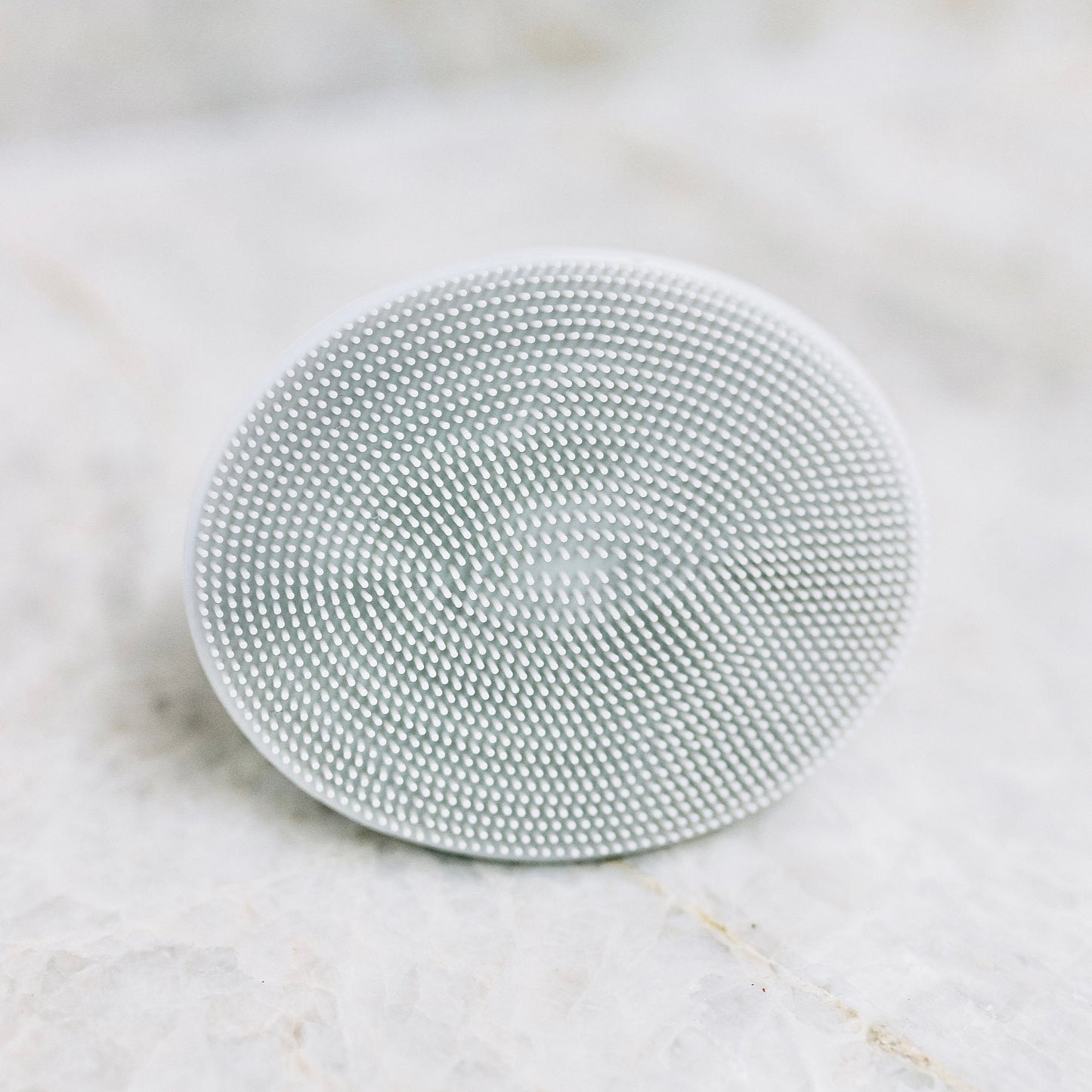 Awesome face buffer!
The face buffer has officially been added to my morning and nighttime face routine! So easy to use, so simple and SO effective! I feel like my face is getting a nice clean and gentle facial each use - without over stripping. I'm planning to gift these to my girlfriends for Christmas. Cost-effective and worth it!
Punch packer
I love this little exfoliater! It's very soft but effective. And I like the fact that it lasts longer than a regular big puff.
Face Buffer is Fantastic
Got this for my girlfriend even though she already had a face buffer. She used this one and likes it much better!
Works great
So my wife actually bought this little doohickey thing and she leaves it in the shower. At first I thought it was stupid but I tried it and feel like my skin is squeaky clean when I get out and look in the mirror
Pimple Free Thanks to These
As a grown man, I was lucky to have never really had acne problems. However, I would constantly get white heads and deep pimples but could never really remedy the issue. After multiple attempts at new products and face washes, I stumbled upon the face buffer. It has been a game changer! After 3 months, no pimples in sight, no ingrown hairs, smoother shaves, and even tamed some of the oily skin.
Couldn't recommend the face buffer more!
Free Shipping

All products ship for free in the USA! As a valued customer, we want to treat you to complimentary shipping so you can spend more on the beauty essentials you need.

Tell your friends about us

We are changing the way you wash.

Share the love by spreading the good news with friends and family so we can all commit to an elevated regimen!