Giving Back
Our mission is to provide clean, safe, effective tools that simultaneously do good for your skin, the environment and our community. For every product sold, we donate one to a charity in need! Liquilinks is proud to announce its partnership with Genesis Women's Shelter in Dallas, TX.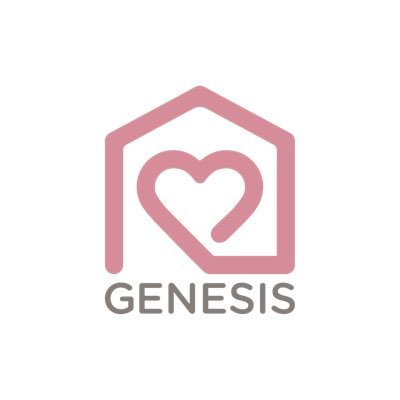 Genesis Women's Shelter was created to give women in abusive situations a way out.
Their mission is "To provide safety, shelter and support for women and children who have experienced domestic violence, and to raise awareness regarding its cause, prevalence and impact."
Because Liquilinks only sells high quality silicone tools that are long lasting, antibacterial and hypoallergenic, our donations are great alternatives for women and children in need of safe and reliable hygienic products. 
Are you looking for a way out?